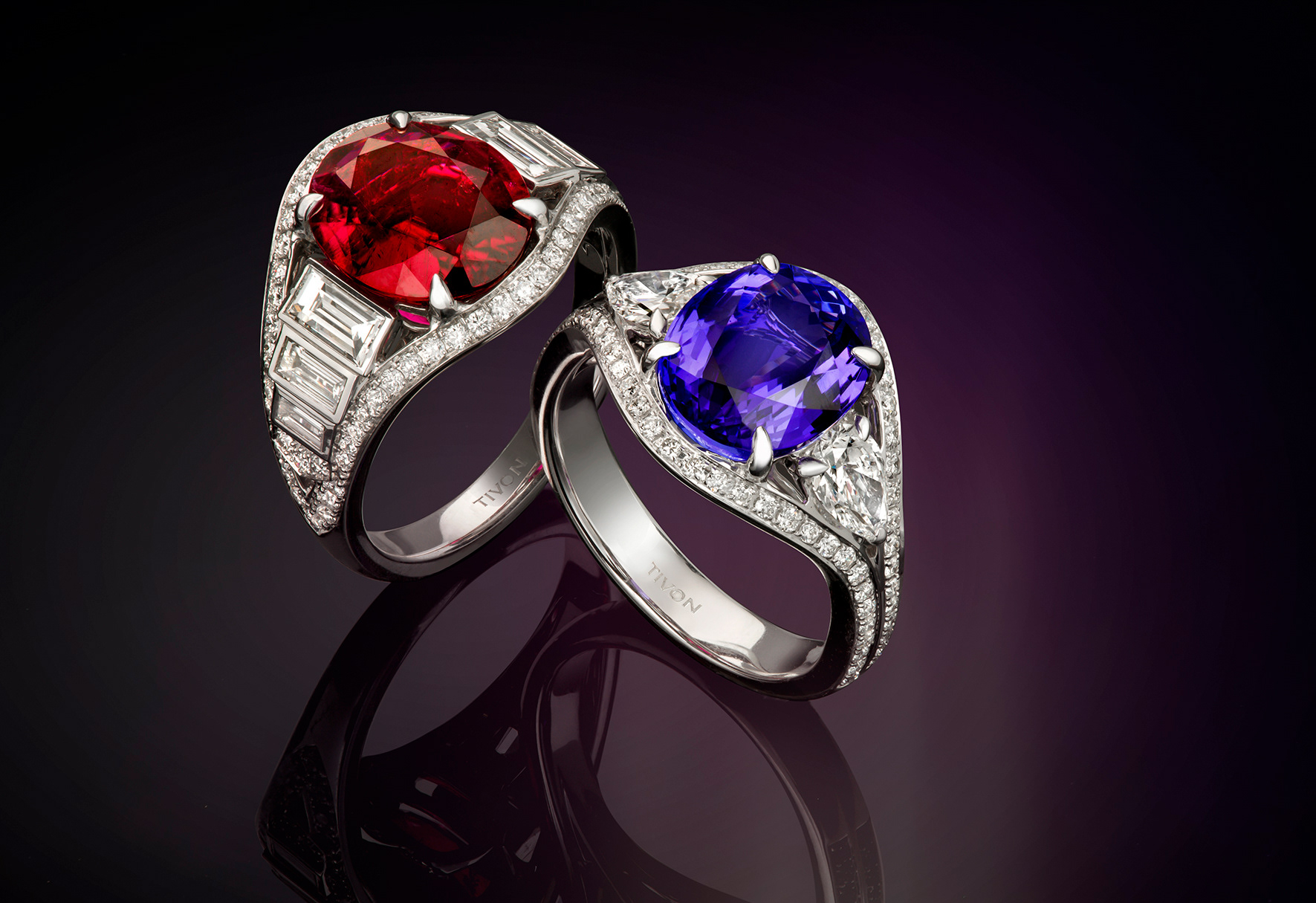 Beautiful jewellery, beautifully captured
At Imagem we specialise in the photography of high quality jewellery and gemstones. Drawing on 20 years of experience we produce images to show each piece at its beautiful best, reflecting its value, craftsmanship and design.
Shooting only jewellery we are trusted by jewellery designers, retailers and wholesalers throughout the UK to provide images of a consistently high standard.
We work closely with our clients to bring out the key features of every piece. Our specialist jewellery skills allow us to draw out the craft value of each design and create an image that truly reflects its unique characteristics.
W

e would love to he

ar from you to talk though your business needs and how we are able to help.
'The quality of the photography is absolutely superb, with fantastic attention paid to the smallest detail. The level of service and willingness to work with our company is exceptional and we truly value the personal relationship we have formed over the years'.
Danny Cohen, Treasure House Company
'As our creations are sometimes complex and make use of very high quality gems, we had a certain standard of photography in mind to show them off. Imagem surpassed our objectives and brought our jewellery to life. We highly recommend their services as both efficient as well as of the highest calibre.'
Ariel Tivon, Tivon Fine Jewellery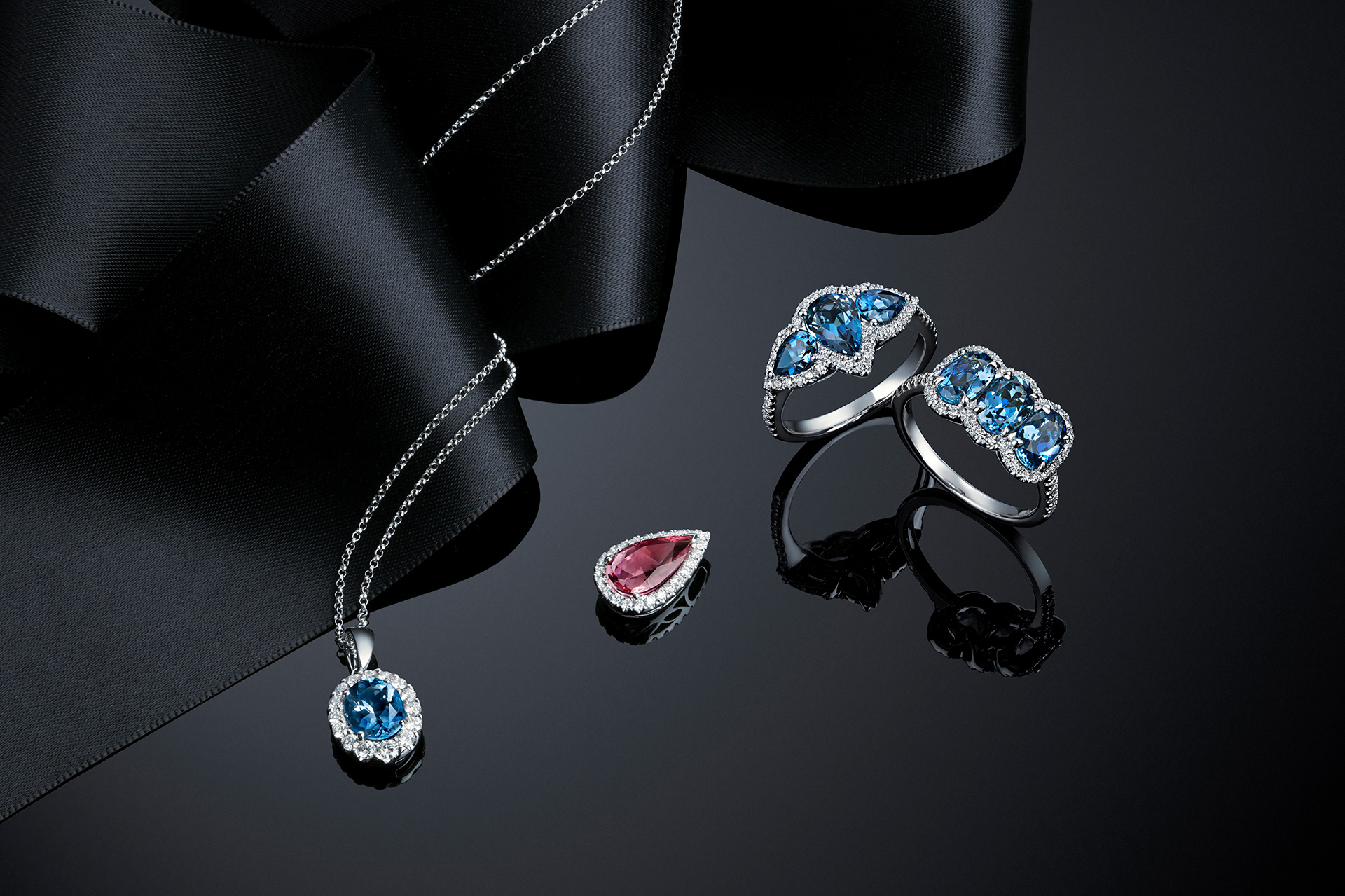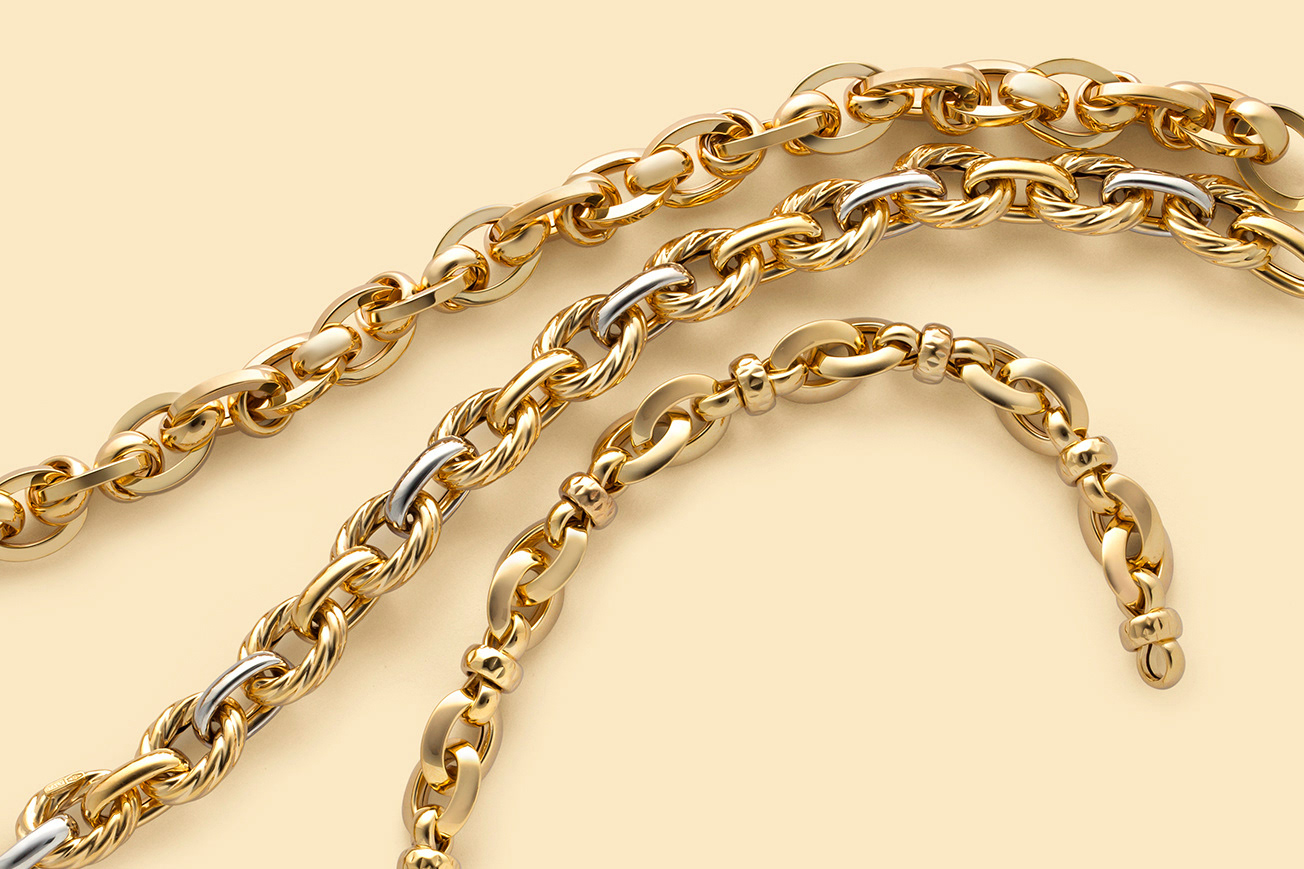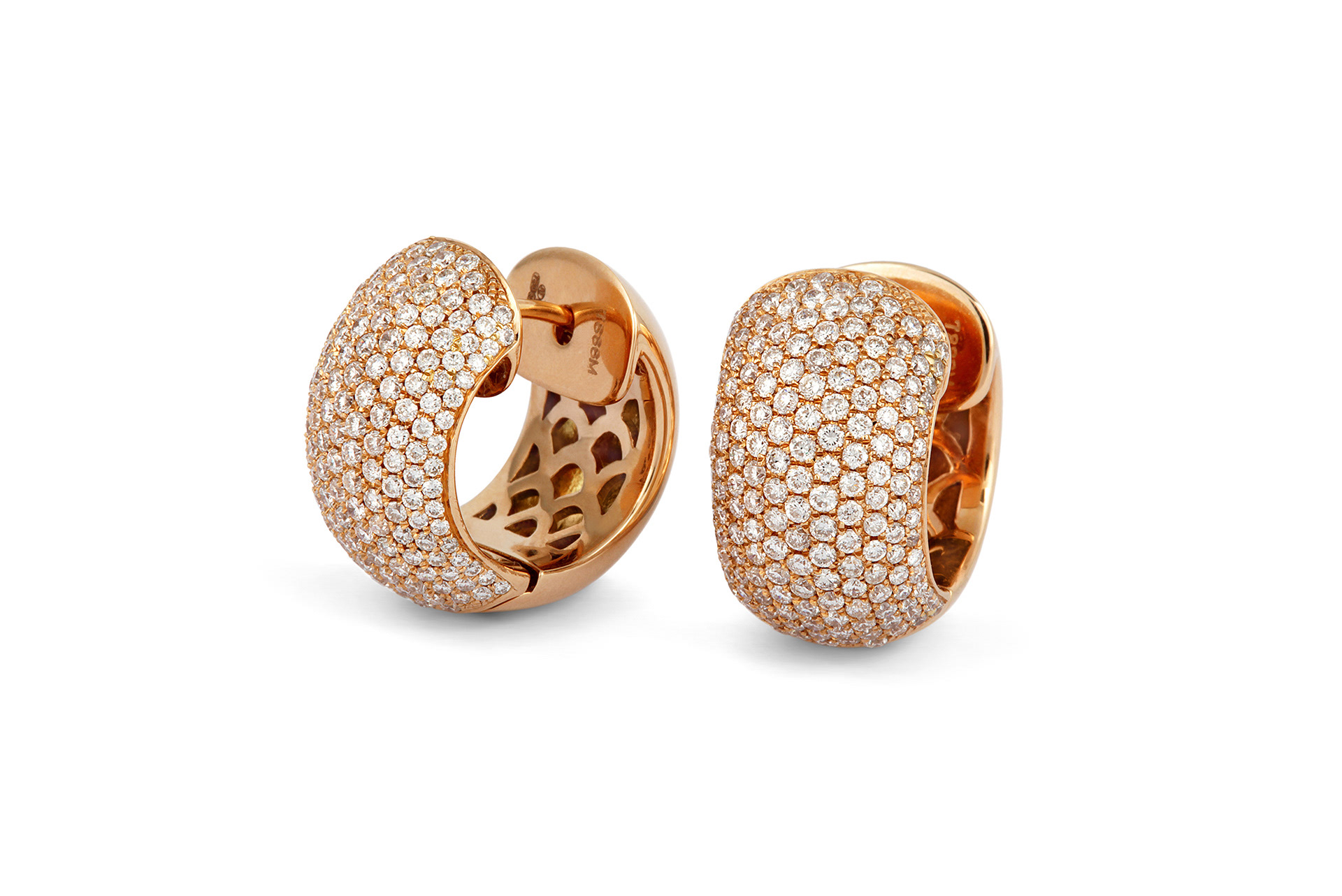 At Imagem we can produce any type of imagery to

su

pport your product. This includes photography suitable for printed materials, digital campaig

ns, webs

ites and social media.
Have a look around our website to get a feel for what we do. Check out the SERVICES and ABOUT sections for more information and the GALLERY to see some of our work
.